Illinois Tollway Bidding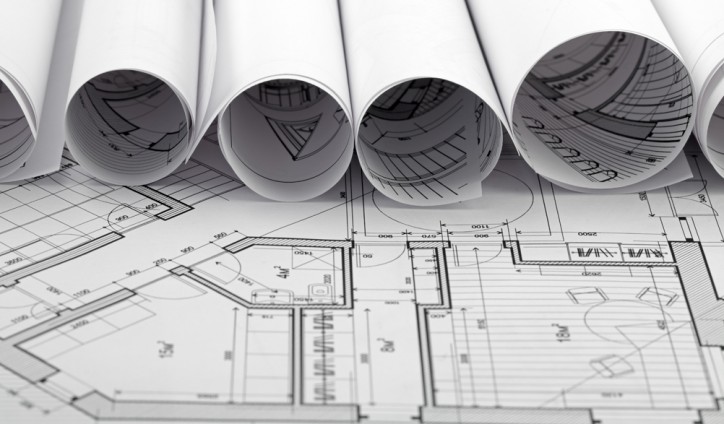 WELCOME TO OUR PLAN ROOM
Fast and easy access to our projects anytime, anywhere.
View drawings, order prints, upload files and much more.

Register for your free plan room account
► GET STARTED
Looking for a closed bid?
Enter your job key
Received a bid invitation?
Enter your access code
Looking for projects?
Our plan room makes it fast and easy
View documents in your browser
Order prints of what you need
Selective jobs offer downloading
Notifications for job updates
Calendar shows upcoming jobs
Upload your files for printing
Please wait...